---
Cabinet Resurfacing
An effective way to refurbish your cabinet is through cabinet resurfacing. Cabinet resurfacing can be applied to cheap cabinets. Richmond Ace Cabinet Refinishing provides cabinet resurfacing services in Richmond, VA cabinet resurfacing is a process of applying cabinet coating to refurbish cabinet surfaces. It is also known as rejuvenation of cabinets. Cabinet resurfacing provides the same functionality to its users with an improved look to it.
The cabinet resurfacing process includes sanding, stripping, and priming of the cabinets. Cabinet refinishing provides an easy way to refurbish your old cabinets to look like new in a short period of time. Cabinet refinishing is done to bring back the natural finish and feel of the cabinets.
Cabinet resurfacing provides a way for cheap cabinet refurbishment in Richmond, VA by removing old stains and applying a new coat. Sanding does not mean just using sandpaper but it also includes using a scraper to remove the old layer of the cabinets. Moreover, it includes executing a test patch before applying any new coat on the cabinets. It helps to ensure that there is no water damage or any other issues that might arise after resurfacing.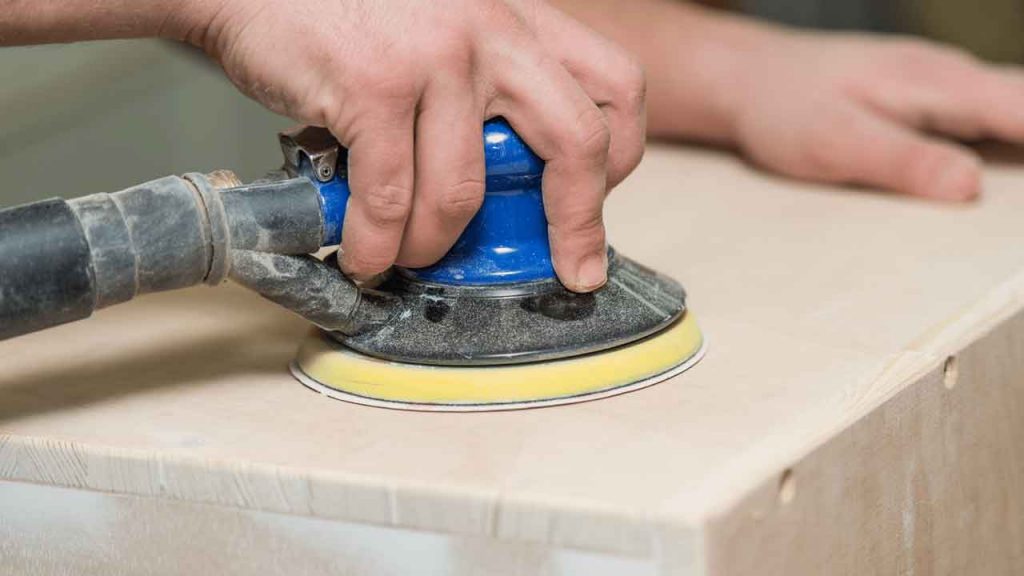 ---
Restore your cabinets to their original beauty
Richmond Ace Cabinet Refinishing can restore your cabinets to their original beauty and make them look new again. Cabinet resurfacing services offer a quick and efficient method of restoring the look of your cabinets without having to completely replace them.
After years of use, cabinets become damaged and start looking old. You can restore them to their original beauty with cabinet resurfacing services. The professionals at Richmond Ace Cabinet Refinishing have the experience needed to restore your cabinets in no time. Using superior products, our experts will quickly remove all surface damage from scratches, chips, gouges, stains, and burned marks. After the restoration process is finished you won't be able to tell that there was ever any damage done!
---
Your new kitchen can be just a resurfacing away
Our cabinet resurfacing services are perfect for homeowners who want to enjoy the look of brand new cabinets without having to replace them entirely. Our Richmond Ace Cabinet Refinishing professionals are trained in cabinet refinishing, wood replacement, and restoration techniques to ensure that your cabinets look brand new or restored. Because we work with only the highest quality products available our services are often more cost-effective than complete cabinet replacement.
Our cabinet resurfacing services also provide our clients with the ability to save money on their energy bills. The replacement doors and panels we offer for our cabinet resurfacing service are eco-friendly, helping you to reduce your carbon footprint and meet green initiatives supported by many local communities.
With Richmond Ace Cabinet Refinishing services, you can enjoy your beautiful new cabinets without the expense of complete replacement or remodeling. Our refinishing professionals can send a technician out to remove any hardware so that we may finish the surfaces in the comfort of your own home. This allows us to better control quality assurance as well as ensure that you don't damage your floors or other furnishings during this process.
Contact Us
We have been in business for many years, having refinished cabinet doors and cabinet boxes with a variety of cabinet designs and cabinet colors. We refinish cabinets every day and we guarantee the highest quality cabinet refacing services available today. Call us at (804) 500-6229.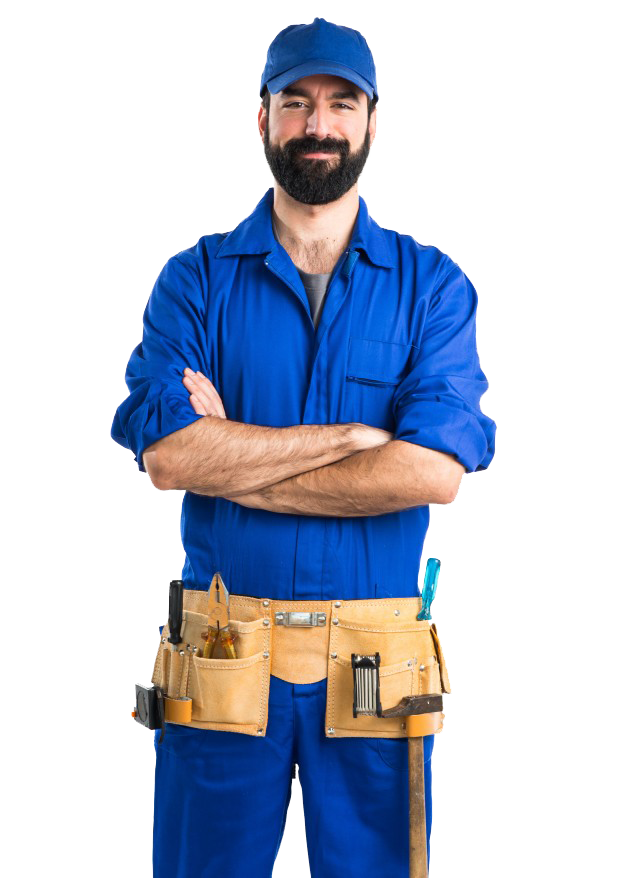 Get Assistance from our Refinishing Experts