Kitchen/Bathroom Remodeling
---
Kitchen/Bathroom Remodeling
One of the most labor-intensive parts of remodeling is cabinet refinishing, yet it's often neglected until all the other work has been done. Your kitchen or bathroom will be transformed with a cabinet refacing project from Richmond Ace Cabinet Refinishing in Richmond, VA. We can refinish cabinets in your home to brighten and update them without the inconvenience of tear-out and replacement.
Kitchen cabinet resurfacing is a great way to breathe new life into old cabinetry. Once your cabinets have been refinished, they'll look brand new. Cabinet refinishing is faster than remodeling, much less expensive than replacing cabinets, and much more effective than simply painting them. With Richmond Ace Cabinet Refinishing in Richmond, VA you will be able to enjoy an affordable update with fresh new surfaces at a fraction of the time and expense involved in the replacement or complete renovation of kitchen cabinets.
---
Refinish for less than replace
Remodeling can be expensive and time-consuming while cabinet refinishing is a quick and easy way to give your home a face-lift. Your cabinets will look brand new at a fraction of the cost of remodeling them. Cabinet refacing is also much faster than replacing cabinets, which means your investment will start paying for itself immediately. With Richmond Ace Cabinet Refinishing in Richmond, VA you can improve the appearance of your home without breaking the bank with an affordable update that looks fantastic.
Richmond Ace Cabinet Refinishing offers a complete line of cabinet surfaces including wood, vinyl, and laminate. Our cabinets have been graced with just about every kind of surface out there from faux granite to paperback to paintable wallpaper. We can resurface your existing cabinets or reface new ones so you don't have to worry about matching them up. Easier still, we specialize in customizing the look and feel of your cabinet doors with one-of-a-kind designs that give kitchens a unique flair.
---
Kitchen and bathroom cabinet refinishing specialists
We're the professionals in Richmond, Virginia for kitchen and bath cabinet refacing services. It's our job to make sure your kitchen looks its best. We refinish cabinets so you don't have to go out and buy new ones! If your cupboards are looking less than stunning, then it might be time for some cabinet refurbishing. Cabinet refinishing is the process of removing old paint or varnish from kitchen cabinets that have lost their luster and then applying a new finish. This can dramatically update your kitchen at a minimal cost.
If the overall style of the cabinetry in your home has seen better days, we offer complete cabinet refacing services as well. You'll find that there's nothing like brand-new-looking cabinets to give your home an immediate facelift. New doors, drawer fronts, and hardware give your kitchen a fresh new look without the expense of new cabinetry.
Contact Us
We have been in business for many years, having refinished cabinet doors and cabinet boxes with a variety of cabinet designs and cabinet colors. We refinish cabinets every day and we guarantee the highest quality cabinet refacing services available today. Call us at (804) 500-6229.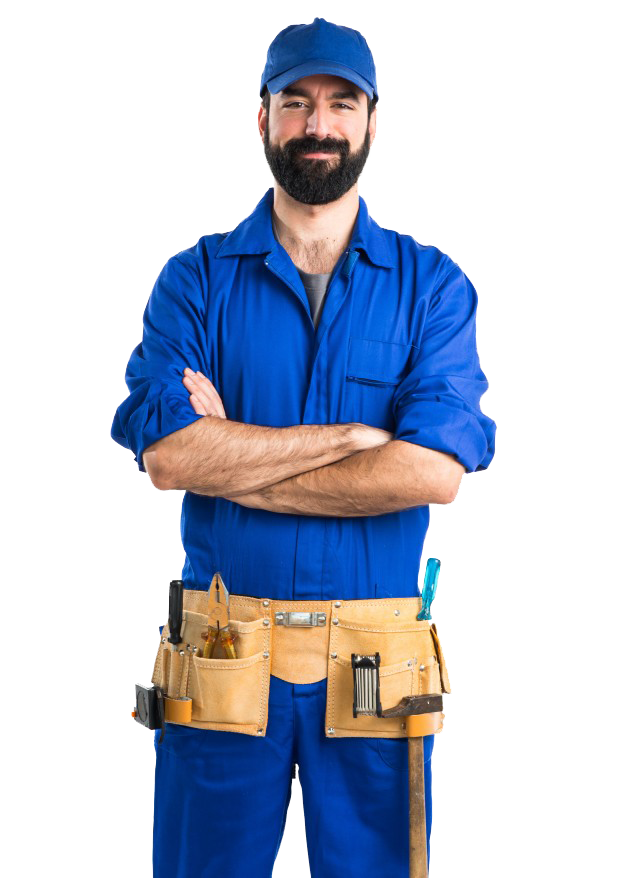 Get Assistance from our Refinishing Experts